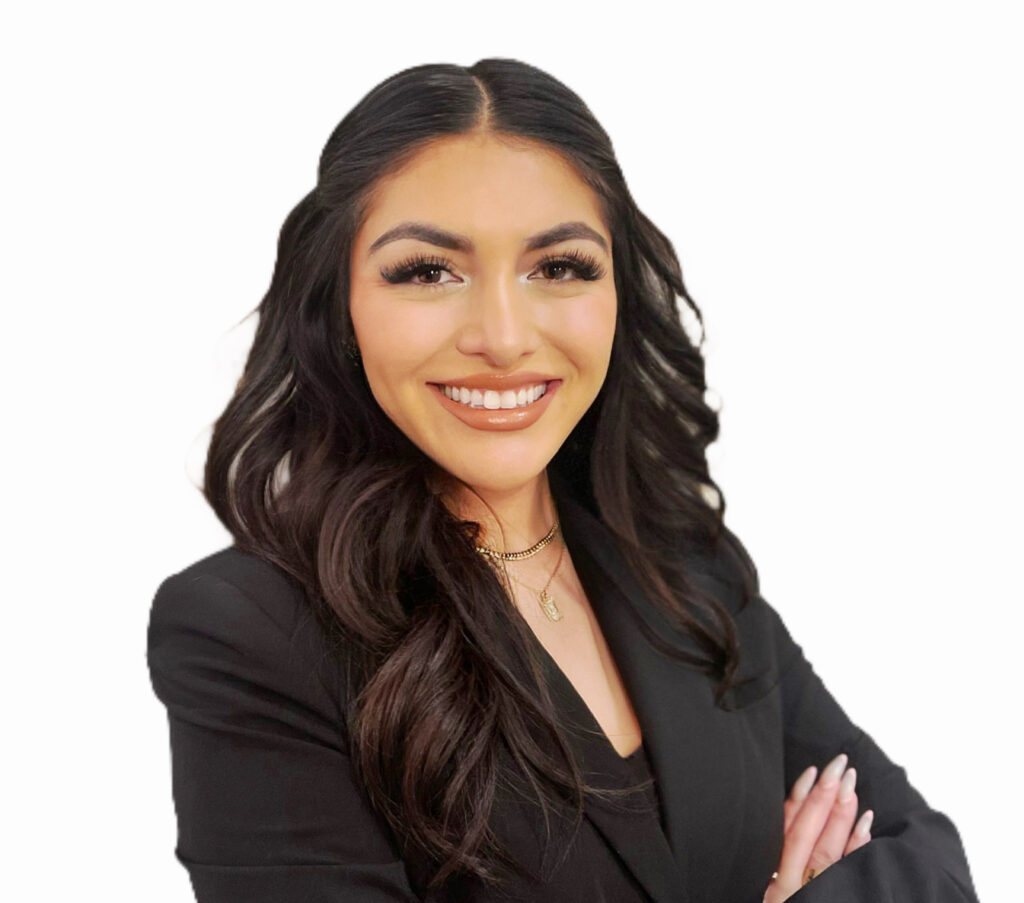 Hailing from Nuevo, CA, Aneyka Garcia is bringing her motivation, tech-savvy and top-notch communication skills to Native Real Esate!
After a successful career in the commercial side of real estate, Aneyka is ready to shift to help her growing network find their dream homes. Not only do her clients appreciate the determination and drive that she brings to every transaction, they also experience the kindness and love that Aneyka and her family share with everyone they come across. Ready to sell anywhere in Southern California, Aneyka's life experience makes her an expert in both inland regions like Temecula, Winchester and Fallbrook as well as Oceanside, Carlsbad and Encinitas on the coast.
Always ready for a challenge, Aneyka doesn't stop until she has fulfilled her clients real estate goals. Her clients are raving fans and part of the reason is Aneyka isn't satisfied with simply checking all of the boxes; in everything Aneyka has to give her clients an experience that goes above and beyond.
In her downtime Aneyka loves making crafts, going on hikes and spending time with her family.