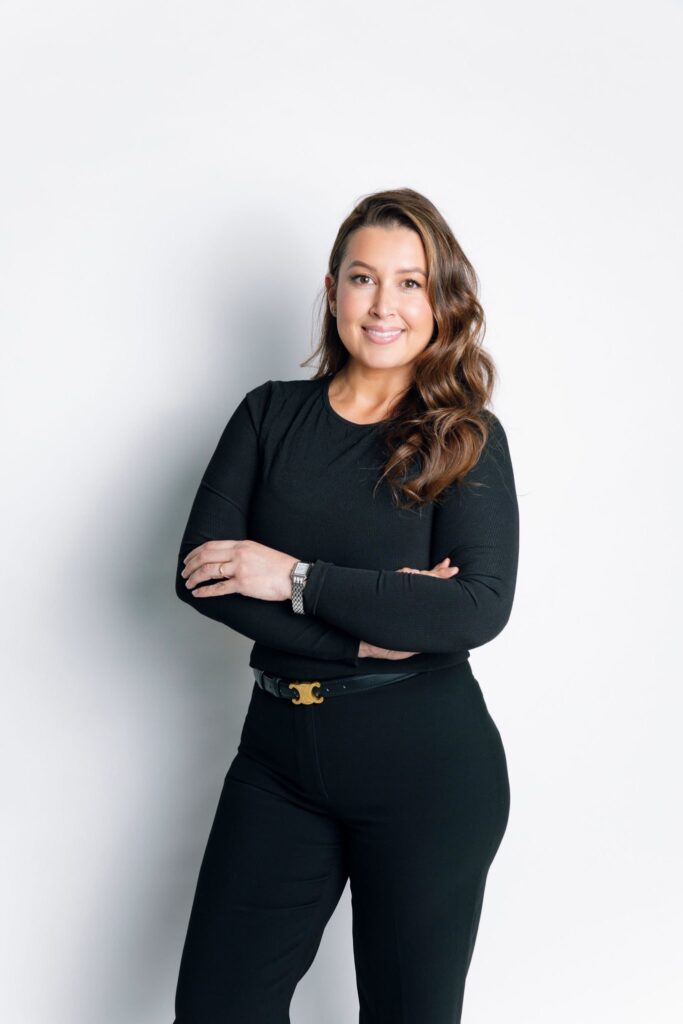 When you work with Angelica you will quickly discover that she has a positive attitude and incredible interpersonal skills. Her outlook and ability to serve & connect with her clients was refined over two decades of working for one of California's top food establishments. As an HR recruiter for the company, Angelica harnessed her drive and motivation to assist others in their career goals. Now she is utilizing those same skills to help clients with their real estate goals.
A Native of Riverside, Angelica now serves in both Riverside and San Diego County. Fluent in both English and Spanish, Angelica gives her clients a great advantage in a state where nearly 28% of the population speaks Spanish. Her ability to speak two languages enables Spanish speaking home buyers and sellers to participate in the American Dream.
When Angelica isn't finding perfect homes for her clients she loves to travel with her husband and kids, exploring new places and making new memories.