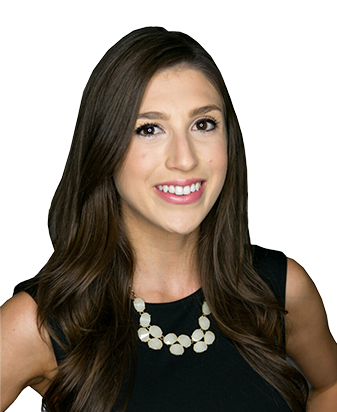 As a certified transaction coordinator partnered with NATIVE, Gillian helps protect our clients by keeping each of our transactions compliant with the Department of Real Estate's stringent standards.
She works closely with our agents on a daily basis to keep their transactions running smoothly without legal hiccups. And her affinity for details and deadlines means our paperwork is always filed on time—and our clients consistently reach their goals.
Real estate runs in the family for Gillian. Both her mother and her grandfather worked in real estate, giving her a close-up view of the joy of helping people find their next dream home.
Gillian enjoys working from home because it means she can spend more time with her two children. Although being a working stay-at-home mom means she's often busy, she still makes sure to take time to explore new sites with her family around her home.