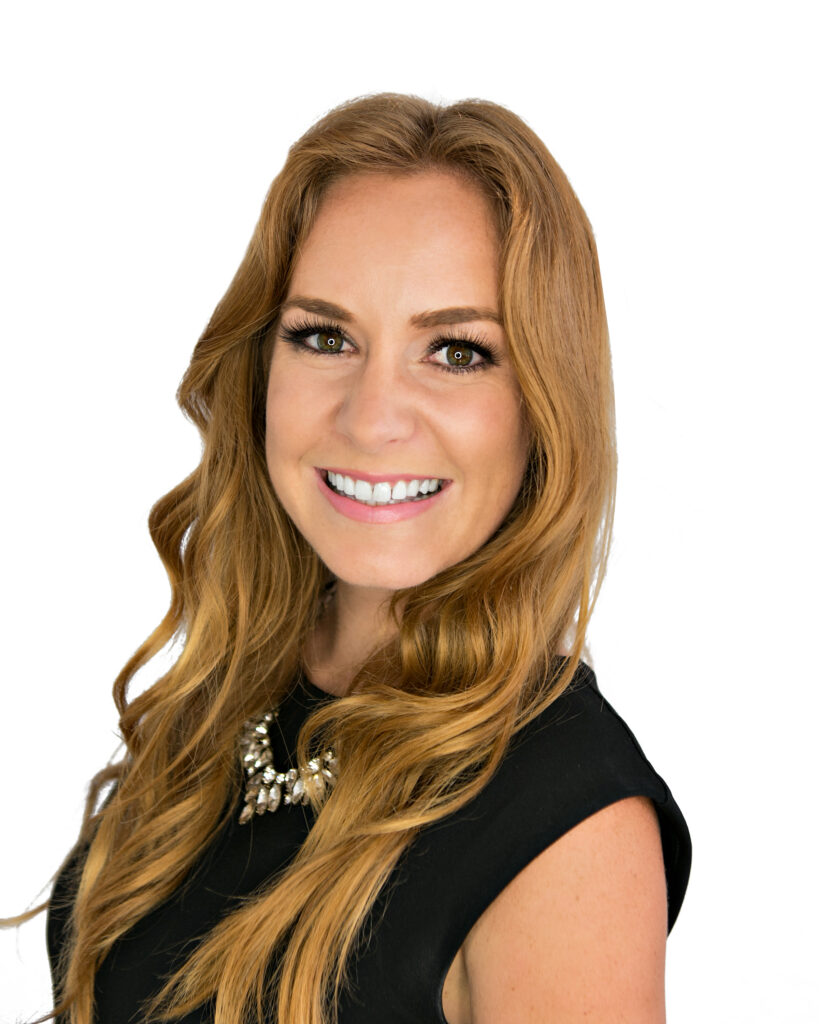 As a licensed sales agent and listing manager, Heather adds a fresh perspective to NATIVE. A graduate of Vanguard University of Southern California, Heather holds a B.A. in Business Administration.
After working in the event planning industry, Heather's interest in real estate grew, leading her to join Jessica Foote & Associates. Her adept communication skills help her to target and deliver on our clients' needs. And her driven, determined, and tireless work ethic make her a seamless fit on our team!
As a born-and-raised San Diego native, Heather believes there is nowhere quite like Poway. From the numerous hiking trails, top-notch public safety, and stellar school district, Heather has no issues selling our charming city to interested buyers!
Ever since graduating Poway High, Heather has been known as a change-maker who is actively involved in the local Poway community. Her positive attitude and uplifting spirit always inspire the team to strive for continued success and new heights. Heather specializes in providing her clients with a smooth real estate experience in the areas of Poway, 4S Ranch, Rancho Bernardo and communities throughout San Diego County.
As a certified Military Relocation Professional and wife of a United States Marine Officer, she intimately understands the unique needs of the military service professionals, executives, and pro athletes we serve. She recently relocated with her husband, Jake, from Okinawa, Japan, to Virginia and works as NATIVE's listing manager from the East Coast. In the near future, she and her husband plan to return to the West Coast, where she can continue to provide expert guidance to buyers and sellers.