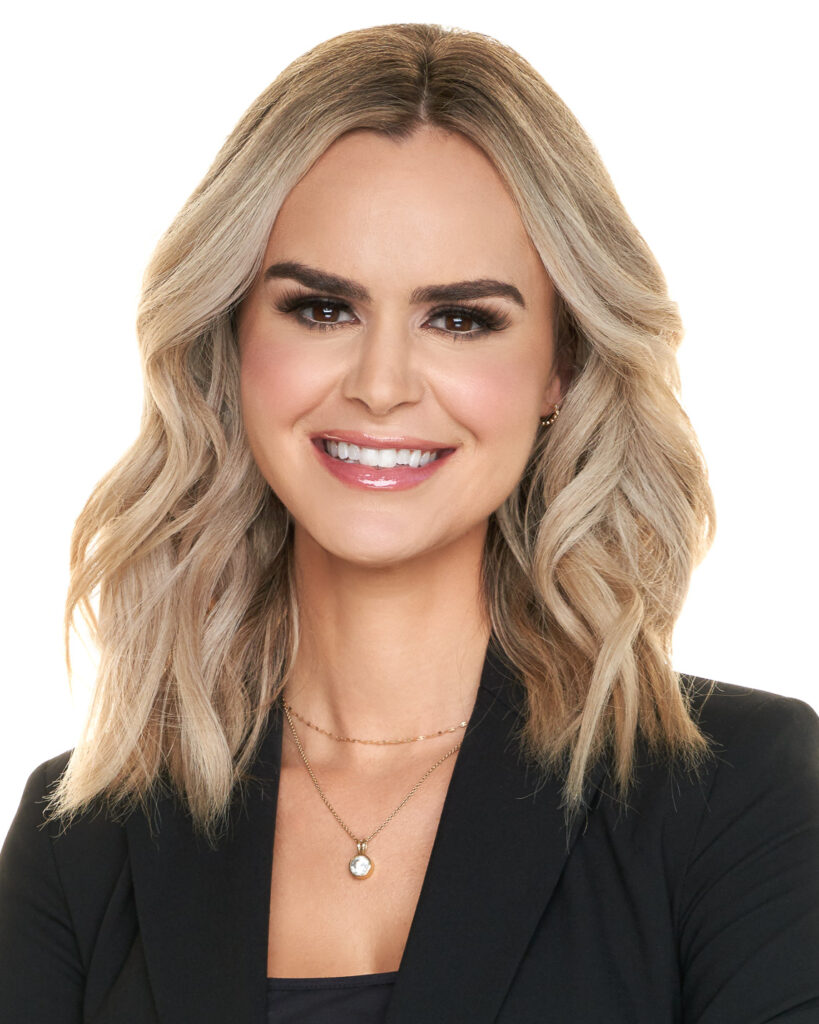 Martina has been a licensed sales agent for Jessica Foote & Associates since 2018. With her background in estate planning and luxury retail, Martina makes the buying and selling process as simple and stress-free as possible for her clients.
"Tell me your goals, and I'll make them happen for you" is Martina's motto. She believes buying or selling a home should be an exciting experience—not a complicated or stressful one. She thrives on dealing with the intricate details so that her clients can focus on what's most important.
For Martina, real estate runs in the family. Since her father was a broker and estate planner, she often went with him to client meetings to notarize documents and help him walk clients through the messy process of buying or selling houses. She knows how emotionally painful and unnerving it can be to sell an inherited property after a loved one's death. The process often involves tax liens against the house—legal threads that can take years to untangle.
But with Martina's transparent, no-nonsense approach to real estate, sellers and buyers can trust that they will get the best deal on a home—without the drama.
When Martina isn't helping home buyers and sellers reach their goals, she's busy raising her three beautiful daughters and pursuing an intentional lifestyle of health and wellness. When time allows, you'll find her walking along the sandy streets near her Ocean Beach home, admiring the nearby cliffs and ocean waves, or cooking up a healthy Italian meal of meat sauce, gluten-free pasta, and veggies.
Martina puts the same care into her family's health as she puts into taking care of her clients. So tell Martina your real estate goals, and she'll make them happen for you!
San Diego + Point Loma