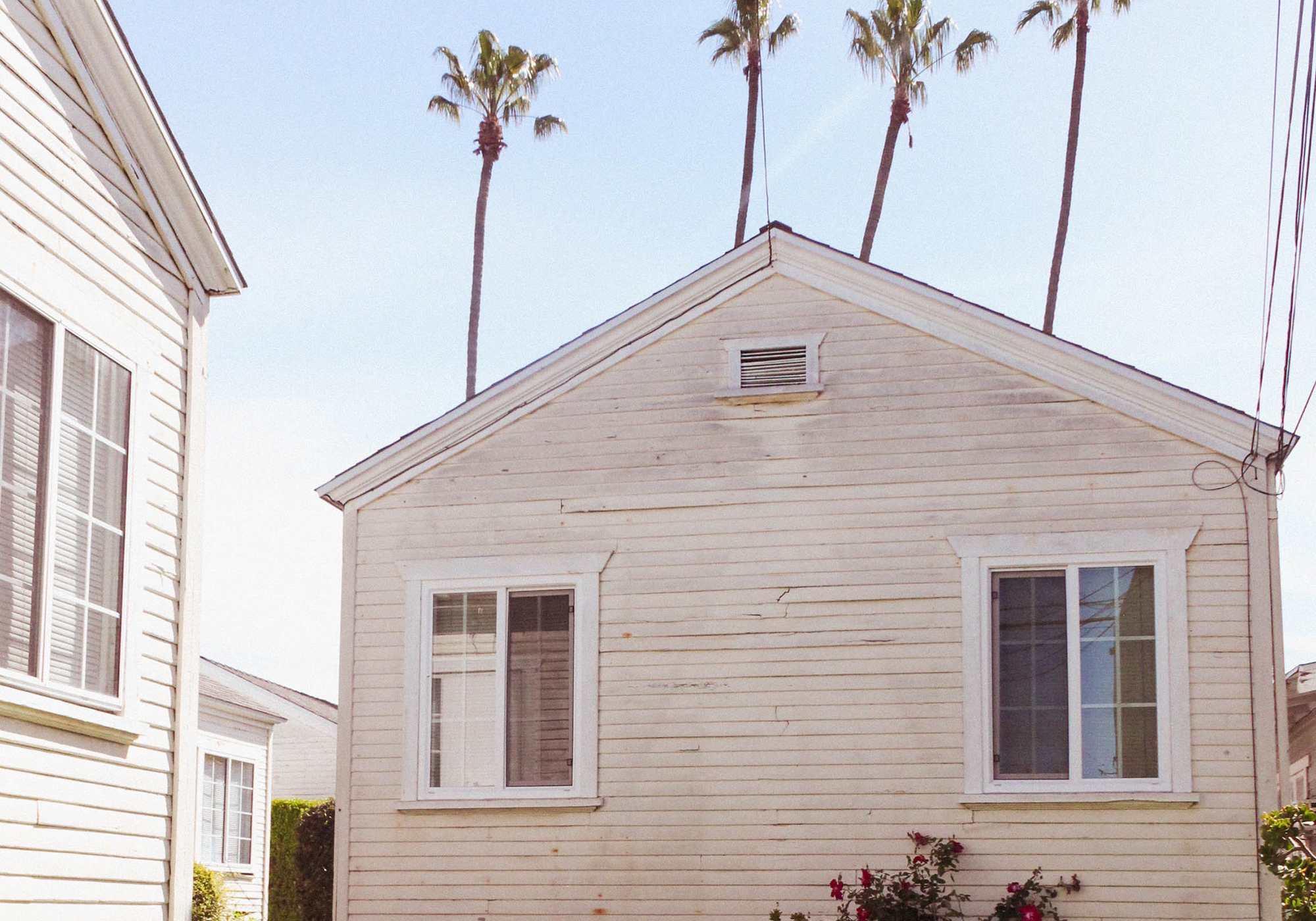 In the last two to four years, ADUs have become quite a trend, especially in San Diego. And now that California is incentivizing homeowners to build and rent them out, the trend has grown even more.
In fact, my friend David Probst, principal and general contractor at ADU Building Plans & Permits in San Diego, says additional units make up at least 50% of his regular work nowadays!
And it's no wonder—ADUs (Accessory Dwelling Units) and their smaller counterpart, JADUs (Junior Accessory Dwelling Units), can provide a helpful stream of income or more affordable living space for extended family.
What Is an ADU?
An ADU is a secondary dwelling on the same lot as your primary residence. Maybe you've heard it called a granny flat, a secondary cottage, or an in-law unit.
Each county in California has its own set of regulations to follow to build one, and the legislation is constantly changing.
San Diego County limits the size of detached ADUs to 50% of the square footage of the primary home with a cap at 1,200 square feet. Some cities within the county, though, extend that cap to 1,800 square feet.
So why are these secondary units all the rage right now? There are several benefits to building an ADU on your property. Here are some of the top reasons ADUs in San Diego have become so popular:
A Family-Centered Option for Aging Parents
Retirement homes and assisted living facilities are growing ever more expensive, especially in the San Diego area. Having your aging parents to live in an ADU on your property could cut down their monthly bill tremendously.
"An assisted living facility that offers a place to live 24/7, regular care, and food is now $6,000 to $8,000 a month. And that's at the bottom end," David says. "But if you build a really deluxe ADU with 10-foot ceilings and big appliances, the debt service on that is less than $2,000 a month."
Plus, an ADU allows aging parents to live right next to family members who are taking care of them. Even though ADUs provide privacy, they're still close enough to the main house to allow families to enjoy multigenerational living, which not only provides financial benefits but also can help strengthen relational bonds.
A Temporary Home for Your Newly Married Children
When your kids grow up and get married, they'll need somewhere to live. If they're not in a place financially where they can afford a down payment on a house of their own, an ADU may be just what they need.
Living in a separate home on your property for several years can help your kids save up enough money for a house of their own. And who knows? The living arrangement could extend longer if your family finds they love living so close to each other!
"If you build an ADU and you let your married kids live there, they can have a place to stay for about half what they would normally pay for rent," David says. "And as you age in place, your kids can look after you and you have the grandkids close by."
When parents go this route and reach retirement age, they then have the option to move into the ADU and have their kids and their growing family move into the regular home. Once again, this can sometimes be a better option than a retirement community.
Renting Out Your ADU
But what if your parents or kids only stay in your ADU for several years? What happens then?
"[Building an ADU] makes sense on so many levels," David says. "If your parents pass away and you don't have any kids, you can rent it out."
David recently finished a 1,200-foot ADU for a client who was in this exact situation. She ended up renting it out for $2,500 a month.
"The average rent in her area is probably closer to $2,000, but she was renting out a brand-new house," he says. "Remember, we use the acronym ADU, but what you're really building is houses."
With housing in high demand in San Diego, renting out your ADU could be great option—both for you and your tenants!
Be sure to read next week's blog, where we'll share with you the top things you need to know before building an ADU on your property.
Looking to buy a home in San Diego that already has an ADU? Contact my team and learn how we can help you!
---
Photo by Mei-Ling Mirow on Unsplash