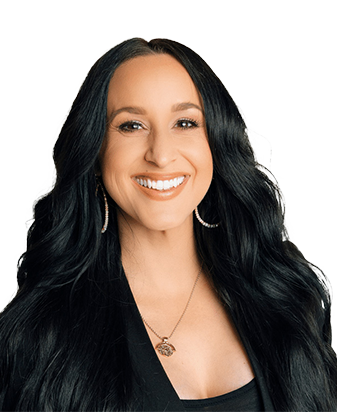 With 7 years of real estate experience in the escrow sector and 10+ years in sales and marketing, Marissa brings knowledge, superior communication, high attention to detail and a strong work ethic to each of her clients. Marissa has a genuine desire for building strong, authentic relationships with her clients, which shows in her caring and bubbly personality. Her goal is to create a seamless experience for her clients, so they can rest assured knowing they are in great hands throughout their home buying or selling process.
Growing up in Temecula, Marissa has seen the little town with one stop sign grow into the abundant valley that it is today. She is deeply passionate about this valley, its people and supporting the small businesses it encompasses. After spending years in the North County San Diego real estate market, she is excited to now also be working with clients in her beloved hometown.
Outside of real estate, Marissa owns and operates two purpose-driven businesses, to uplift + inspire women and to coach entrepreneurs. Family is her number one priority, spending as much quality time as she can with her husband, Austin, and two little ones. She enjoys anything wellness related whether it's running a half-marathon, or hosting a yoga retreat. She also loves to enjoy the day in her backyard of beautiful Temecula Valley Wine Country.
Visit Marissa online to search for homes or receive a home valuation at Live Love Temecula or on Instagram: @marissa_tuer