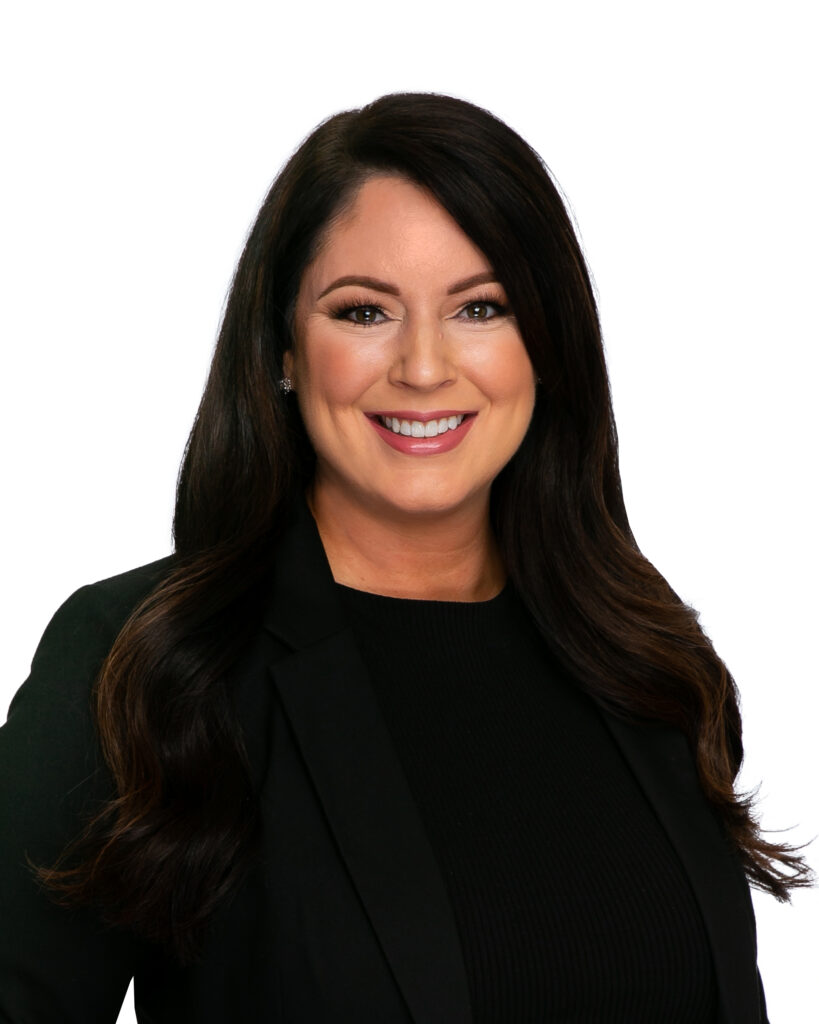 NATIVE is grateful to have Reanne as our Director of Operations and Licensed Sales Agent. If you ever wonder how our team keeps up with all the ins and outs of our transactions—Reanne is how! She oversees NATIVE's daily operations, ensuring that all remains on track and our clients and agents are taken care of.
As a top-producing REALTOR, mother of three children, and wife to a Hollywood composer, Reanne knows how to manage multiple roles while keeping everything moving forward. Her secret weapon is a deep love for efficiency and people—she genuinely cares about our clients and expertly keeps transactions running smoothly so they can reach their real estate goals on time.
One of Reanne's favorite things about serving the San Diego area is experiencing the laid-back culture and beautiful landscape. When her husband's job required that the family move from Washington to California, their new home quickly won their hearts. Murrieta proved to be the ideal place to settle down because of its diversity and family focus—not to mention its many wineries. The area's numerous attractions mean Reanne and her family are never lacking things to do. Whenever she has some extra time, Reanne loves to go to the beach and play volleyball, shop, or go horseback riding.
With her connections to the film industry, Reanne specializes in managing clients who require privacy and confidentiality. Her discretion and her penchant for efficiency never fail to leave clients happy with her work.