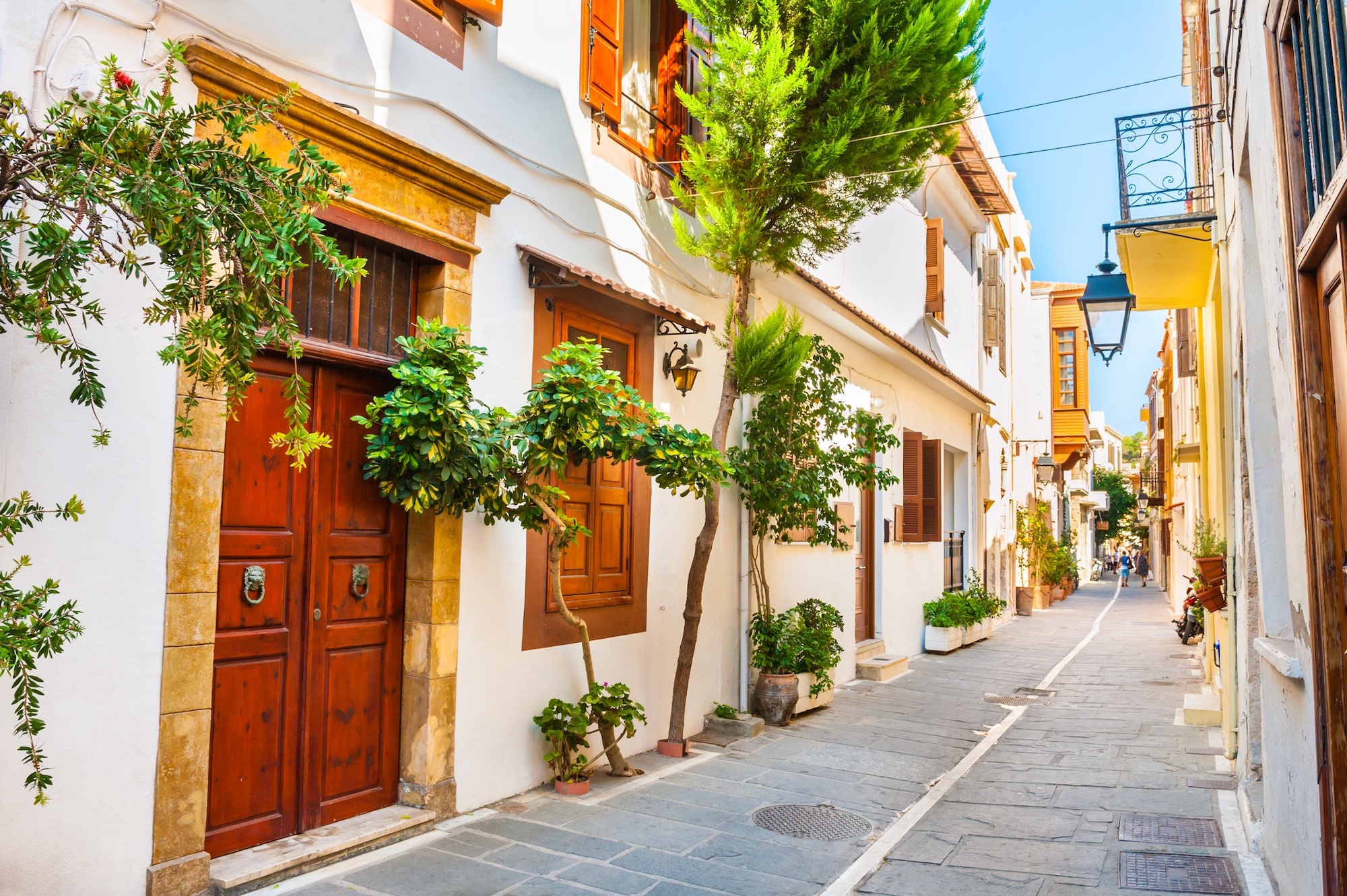 Many people wonder if they can work with their local real estate agent on an out of area transaction? The short answer is, it depends on the location of the property and the agent's license.
Real estate agents are licensed by the state in which they reside. In California, the Department of Real Estate licenses all agents who want to practice in California. If the home you are purchasing or selling is out of state, your realtor will likely be able to assist you, but unless they are licensed in that state, it will be for a referral to a local licensed agent.
Now that you know if you can work with an agent on an out-of-area transaction, the question of should you remains? Let's look closer.
Will the agent know the neighborhood, economies, employment conditions, etc.?
A solid agent can not only price a home from anywhere, but they can also provide demographic information on the target areas. Agents who are emotionally removed from a market can more effectively price a home objectively based on data, such as what has sold and the condition of the home, without bias related to their own personal assets.
Does my agent have access to the MLS in other areas?
Most agents only hold a subscription to the listing service (MLS) in their particular metropolitan area. In order to best serve our clients, we subscribe to multiple areas in California. We are able to assist clients who are looking to move within the state, who want to purchase vacation property, or who want to invest in land to build their dream home upon retirement.
What if the agent doesn't know the best local vendors, such as escrow or title companies in the area I am looking to buy or sell?
Have you heard of the 80/20 rule? 20% of the agents do 80% of the business. Most active agents are connected through real estate coaching and networking mastermind groups. So, when we list a home or have a buyer for a particular market, we expose your home or needs to our pre-existing network of agent contacts. These agents are the best in the markets that they serve, and not only do they typically have buyers ready to purchase or homes ready to sell, but they can refer agents to the best local vendors.
An agent with a solid network can live anywhere and sell a home quickly or help a client buy a home that meets their needs.
Local agents are available to meet with prospective buyers face to face.
The real estate market has begun to shift to virtual transactions. From a digital marketing perspective, an agent with a solid sales plan can get a home sold no matter where they are in the world, if they have the right experience. Starting with 360 virtual home tours/walk-throughs where prospective buyers can explore potential new homes from the comfort of their living room (bonus: saves on gas and time too!). From virtual showings to digital paperwork, real estate agents can avoid delays and keep the transaction moving smoothly through closing with virtual transactions. Most real estate transactions no longer require an in-person presence.
When you enter into a relationship with a Real Estate Agent, they have a fiduciary duty to their clients which requires the highest degree of loyalty and obligation to their client. There can be no conflict of interest, failure to disclose, or activity that is not to the benefit of their client. We view ourselves as your partner in finding a new home and/or selling an existing property. It reasons then that using an agent you trust who not only has years of experience and knowledge of the mechanics of the real estate transaction, but who can guide you through the transactions with your needs top of mind, goes a long way.
If you are considering buying or selling out of the area you currently live in, we are always available and are happy to assist you. Contact us or schedule a meeting!