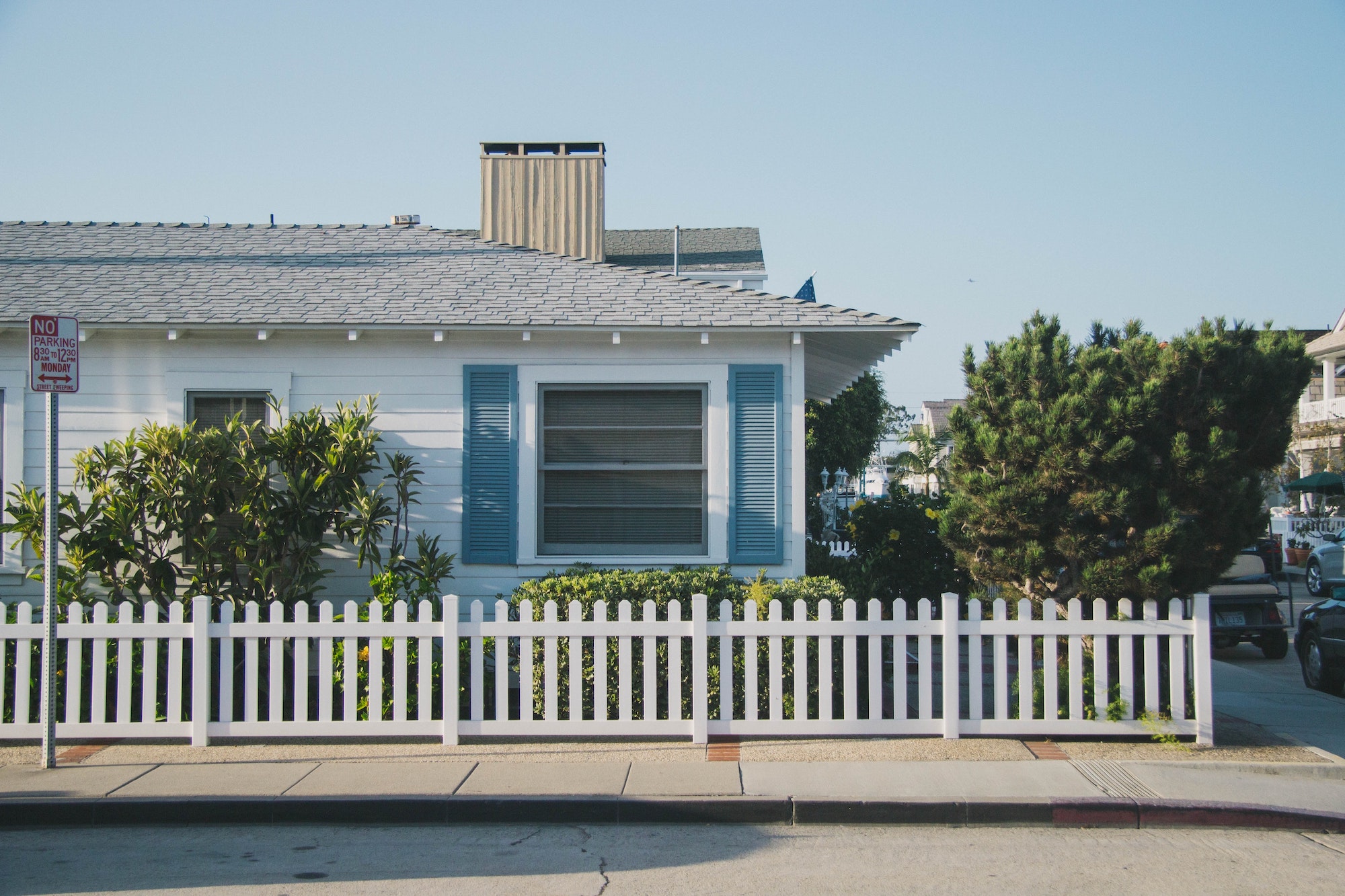 It seems that everywhere you turn in San Diego there are companies that advertise buying ugly and outdated houses.
These messages offer to quickly buy any house, regardless of the condition. Sounds wonderful, right? Well, the problem is that their offers are often significantly below market value.
If you're a seller whose home needs some attention, you might think these companies are your only option. Plus, some of the offers sound attractive, don't they? Quick sale, all cash, no commissions, and no fees—sounds great!
But before you do anything, it's worth your time to call a local real estate agent for a second opinion.
3 Reasons to Call a Real Estate Agent About Your Outdated Home
Free Advice

Real estate agents won't charge you anything to simply come look at your home. And the advice they give you could help you earn thousands more on your home than you would have otherwise.

Your House Might Not Be That Ugly

You may be surprised to find that your home is actually quite marketable. A few years ago, a 1950s mid-century modern home would have been considered a tear-down. Now, these ranch homes command top dollar and are in very short supply.

A Path Forward

If your home does have some issues, an agent can offer some ideas about moving forward. They can suggest local contractors to provide repairs and upgrades or market to investors who might still offer significantly higher prices than the quick-sale companies.
Where to Start if Your House Needs Work
First, determine how much work needs to go into your home before you can put it on the market.
The main question to answer at this stage is: "Is the home structurally sound?" Plenty of buyers are fascinated with quirky, old homes, but they still need to be safe to live in.
If your home is structurally sound, then you can focus on minor renovations and deep cleaning. Undesirable odors, grimy walls, or dirty fixtures can make it harder to sell your home for as much as possible. You may also want to add a fresh coat of paint to the walls, and consider painting the cabinets if they're badly scratched or dinged.
Next, consider investing in staging. Hiring a staging company can do wonders for marketing your home. When people walk into a house that's furnished beautifully—as opposed to empty rooms—they can easily imagine themselves living, eating, and playing there. That emotional connection makes the sale much easier.
Sell Your Home With a Real Estate Agent
The truth is that it's much harder to sell a house on your own, especially if the home is outdated or in need of repairs.
That's why I recommend working with a local realtor who can show you how to get your home to top-dollar quality. If you're located in or near San Diego, my team would be happy to help you!
Even outdated houses sell. We're in a seller's market across the country, including here in San Diego. Remember this when you're tempted to sell your home to a low-bidder.
Be careful not to make assumptions about value. Instead, reach out to a real estate agent, and make sure you understand all your options so you can get the best offer possible.
Need some help selling your home? Contact us today and let's chat about how my team and I can serve you!
---
Photo by Gustavo Zambelli on Unsplash