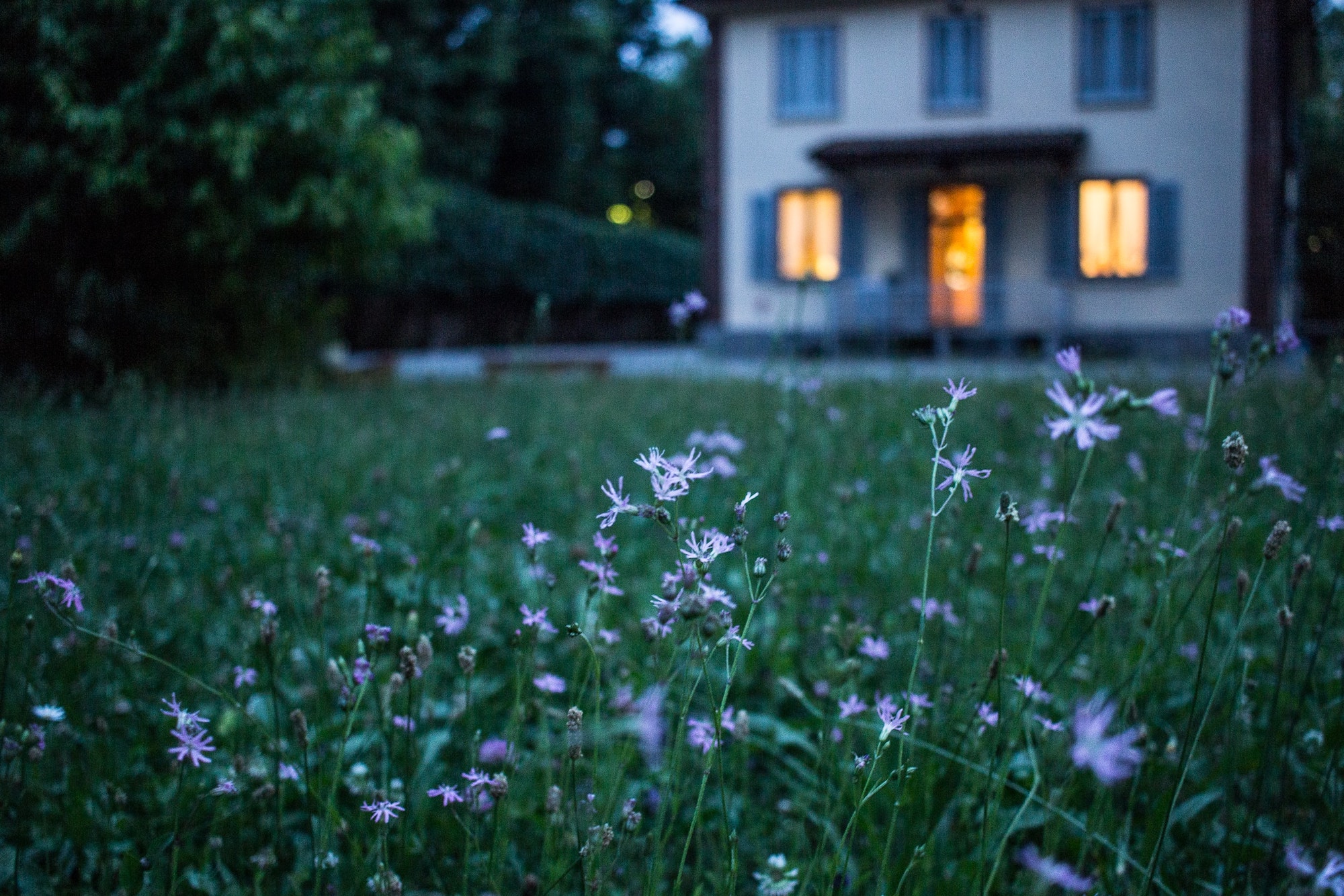 Are you thinking of building an ADU in San Diego? If so, you're not the only one.
There are three huge benefits to adding an ADU (Accessory Dwelling Unit) to your property. Not only do they provide a great source of additional income, but they can also offer affordable living space for family or friends.
"So what's the catch?" you might ask. "What should I know before I start this project?"
Those are great questions! To answer them, I recently spoke with David Probst, general contractor at ADU Building Plans & Permits in San Diego.
During our conversation, he shared plenty of helpful tips and insights for homeowners who are considering building an ADU or JADU (Junior Accessory Dwelling Unit).
He told me he never starts an ADU project for a client without first asking them this crucial question:
How Long Do You Plan to Live in Your Home?
This is important to think about before adding an ADU to your property, David says.
A lot of real-estate agents will recommend that you only buy a new home if you plan to live there at least a few years in order to get a return on your investment. Personally, I believe the minimum should be about six months for new homeowners. By that point, you can usually get a good return.
But building an ADU is not the same as buying a primary residence. Remember, adding an ADU to your property is essentially adding a second home. And getting a return on that investment may take a little longer.
"The more you spend [on your ADU], the longer you need to be there to recoup that money," David says. "One thing to keep in mind is that the whole ADU trend is only four years old, and in most parts of the state of California, it's only about two years old. So we don't have a track record yet to establish what the ratio should be."
By the same token, homeowners should realize that building an ADU isn't simply a side project to dabble in. It's permanent (unless you tear it down). In light of that, you need to be sure what your plans are for it and that you'll be in the area long enough.
How Much Does an ADU Cost in California?
Once again, an ADU is actually a small home—and there's a lot that goes into building it.
The average cost for a 1,000- to 1,200-square-foot ADU is about $215,000 to $250,000, David says.
But that's just the average. The actual cost for building an ADU in California can vary widely. The price depends on what specific add-ons your municipality requires as well as how expensive you want your ADU's fixtures, appliances, countertops, flooring, and plumbing to be. Each of these expenses can be as high as $30,000 and as low as $10,000.
What Are Your City's ADU Regulations?
Lastly, make sure you research your state's, county's, and city's building codes and requirements for ADUs. For instance, since 2020, every new dwelling is required to install solar energy panels as part of California's Solar Mandate.
Keep in mind, though, that each municipality its own various rules and regulations, so make sure you're fully aware of what add-ons you need to pay for before beginning your project.
"For example, in Poway, when you cross over 1,200 square feet up to 1,500 square feet, you're required to install a sprinkler system," David says.
That expense alone can add another $10,000 onto your overall project price. So make sure you know how much your city's ADU requirements will cost you. You can research these regulations online or talk to a general contractor who has experience in your city.
Looking to buy a home in San Diego that already has an ADU? Contact my team and learn how we can help you!
---
Photo by Valentina Locatelli on Unsplash